I don't normally post in this area, but saw sweet Brody and wanted to give him some more exposure.
He is at an Animal Control facility in Evanston, Wyoming.
http://www.petfinder.com/petdetail/23013043
"Brody" Border Collie: An adoptable dog in Evanston, WY
Medium • Adult • Male
Appears house-trained. Gentle and very quiet. Likes to be petted. Background unknown.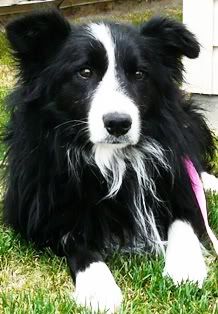 Evanston Animal Control, Evanston, WY
307-783-6471 •
chutchinson@evanstonpd.com
________________
Wendy M.