This handsome red dog has NO information posted about him...
He is at Salt Lake Animal Services. Just look at the blur of his tail wagging! I love his sweet expression too.
http://www.petfinder.com/petdetail/23196614
SHILOH (young Male)
Pet ID: A375191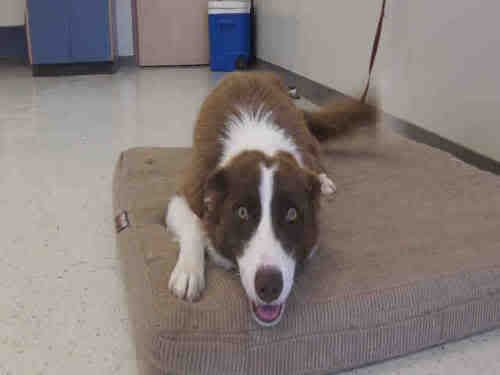 Salt Lake County Animal Services, Salt Lake City, UT • 801-559-1100 •
Animals@slco.org
______________
-Wendy M.