More like Tilt O'Whirl! He is a real handful, but is responding very well to corrections, etc. He came in last night very over stimulated. This morning we went for a brisk walk at 8:00am (I haven't seen that time of day in a looong time) with Mickey because they weren't getting along. Then we had breakfast.
Afterwards, I took all the dogs out to romp around a bit. I gave Tilt some time with each dog in the backyard so they could get a feel for each other and things have seemed to settled down a LOT better since then and he is really understanding where his place. I'm quite happy because I was worried about it.
This afternoon my friend came over and we went to a nearby park with him and Jersey to get some energy out and he snoozed for most of the time between then and now.
I am using NILIF with him for a few days and so far, he's doing great. He seems to have some resource guarding issues, but we're working on it. He is also very herdy with cars.
No accidents in the house so far, either! One thing I am loving about having an older pup? Bigger bladders!
Anyway, on to some photos.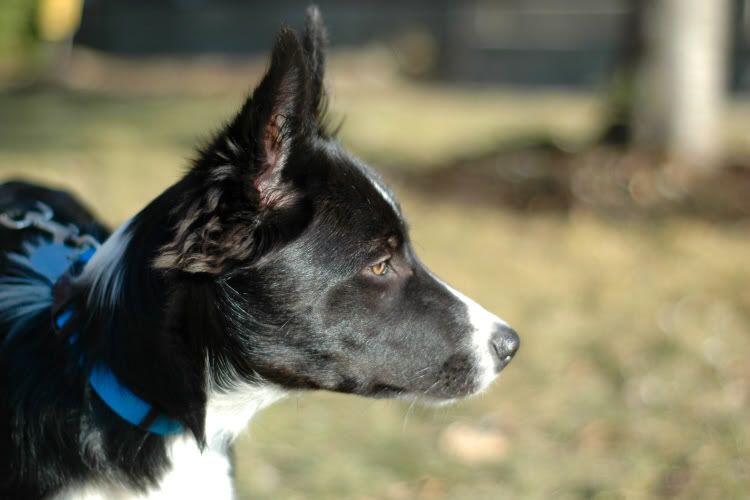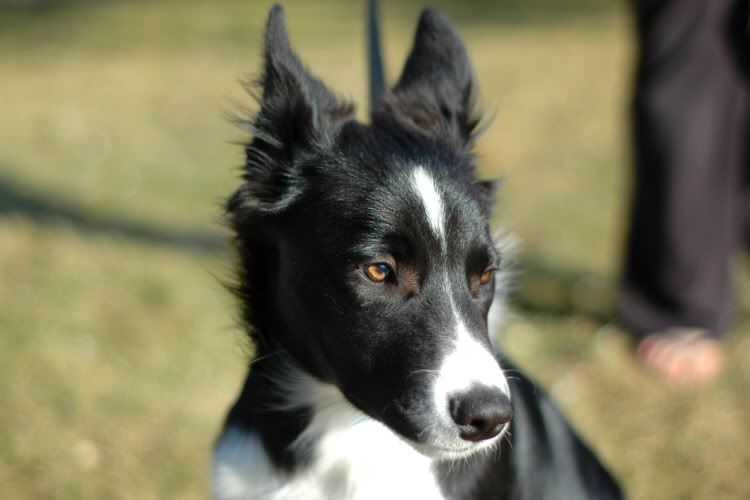 He's not offleash in this photo, it was just an easy picture to edit it out of. lol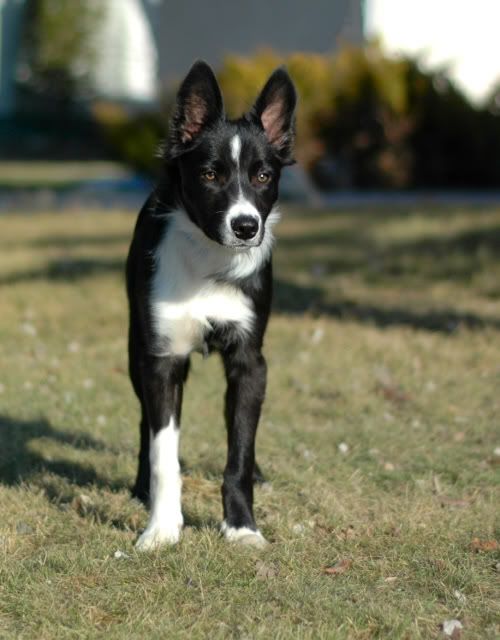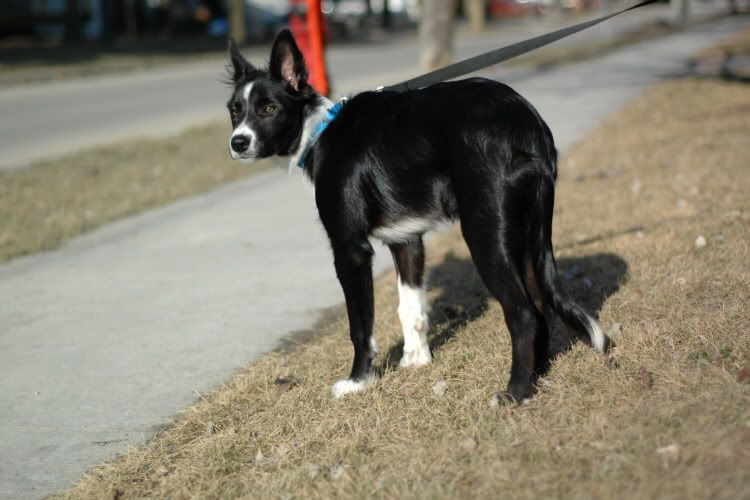 Watching the geese fly home!
Watching some kids playing down the street.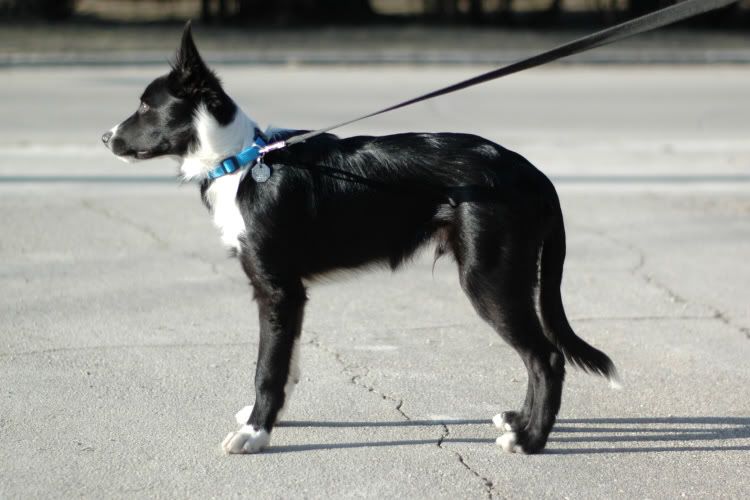 And here's a sequence of fluke shots I got when a car was going by.
Sees something moving.
CAR!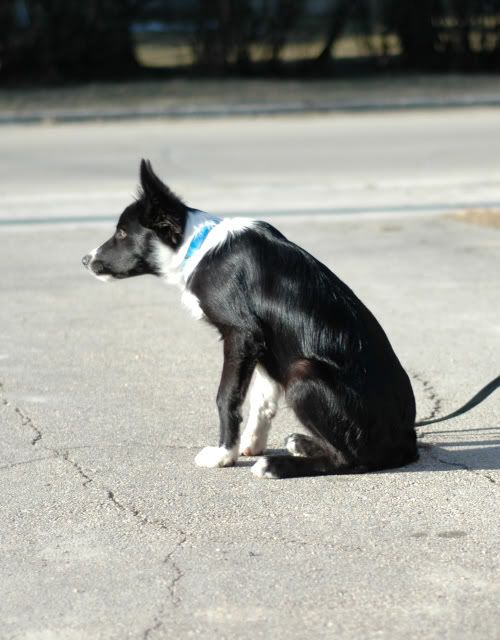 Bad puppy.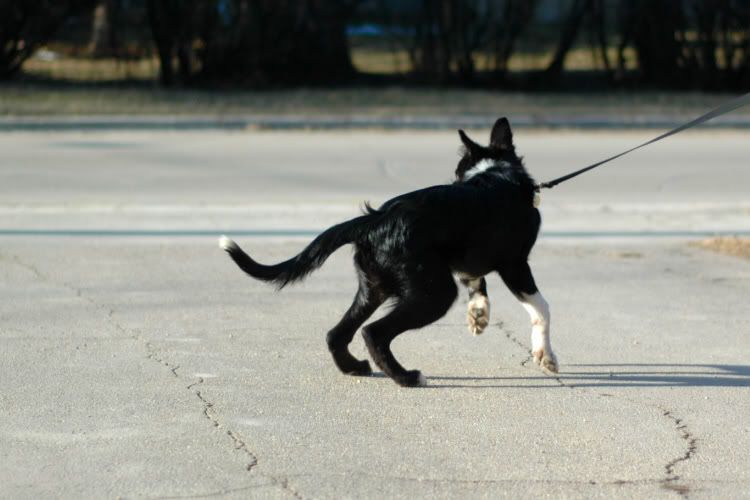 We'll need to work on that. Any tips are appreciated because I've never had to deal with a car chaser before!
Thanks for looking.