Luna is an absolute dream. I just love her so much. She's loving the interaction she gets with Doc. I love watching them play. She adores my husband and tries to get in his lap every time he sits down
She's got an appointment for Monday, so we'll know more about her treatment then. Seriously. I love her!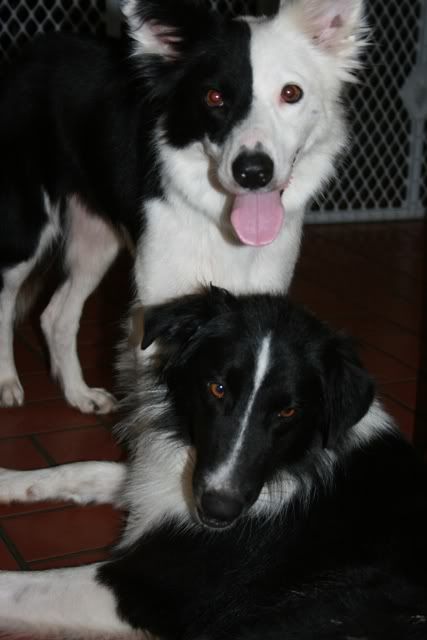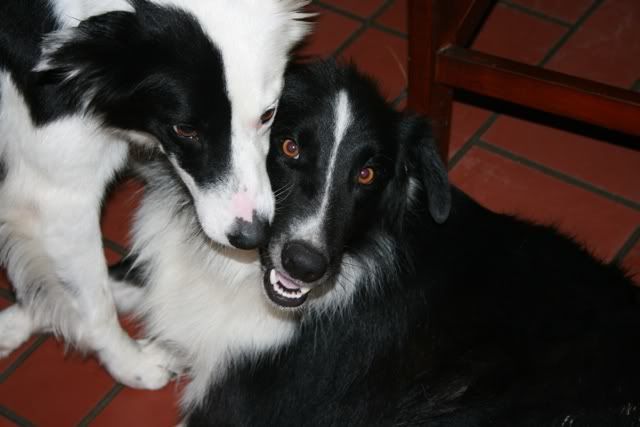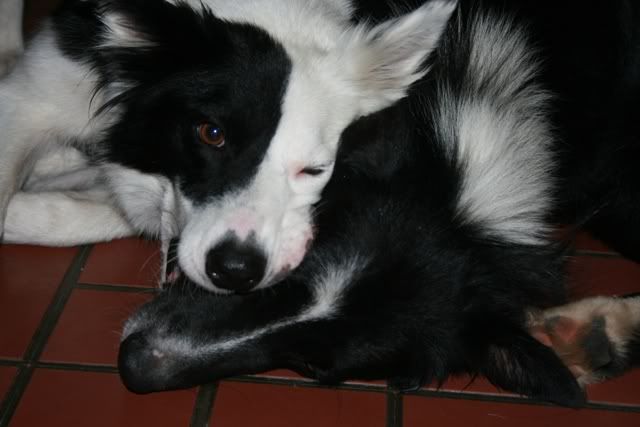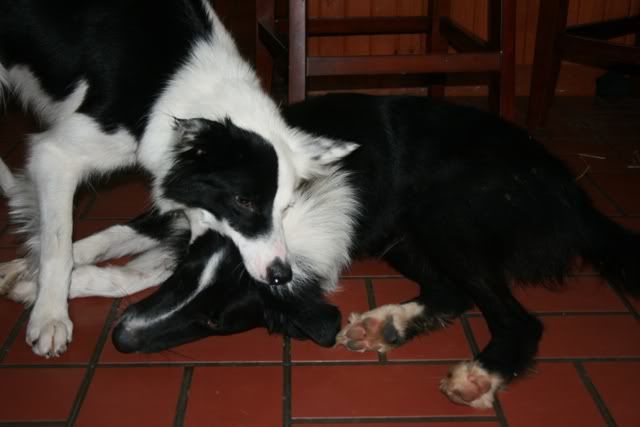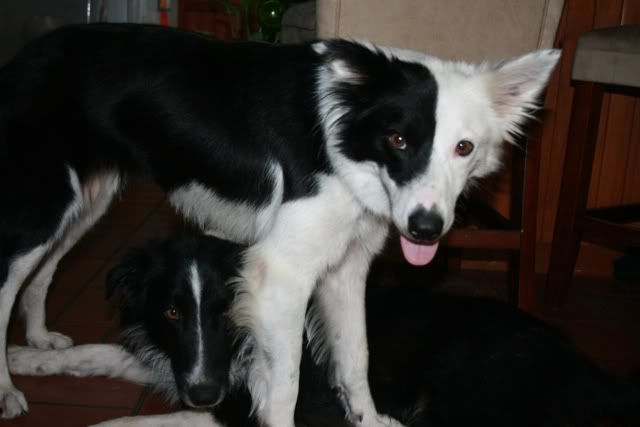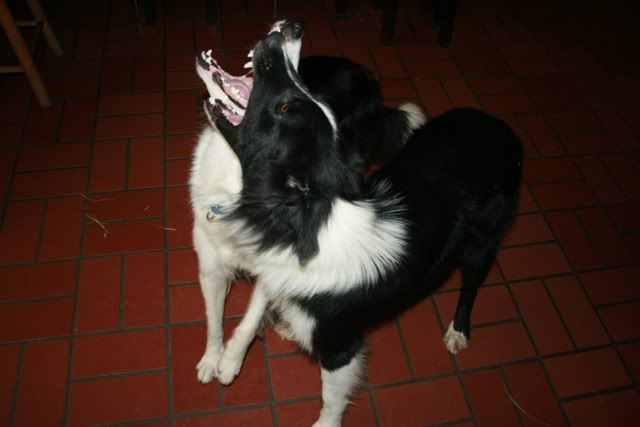 Check out Nemo (the foster dachshund) in the back trying to catch up!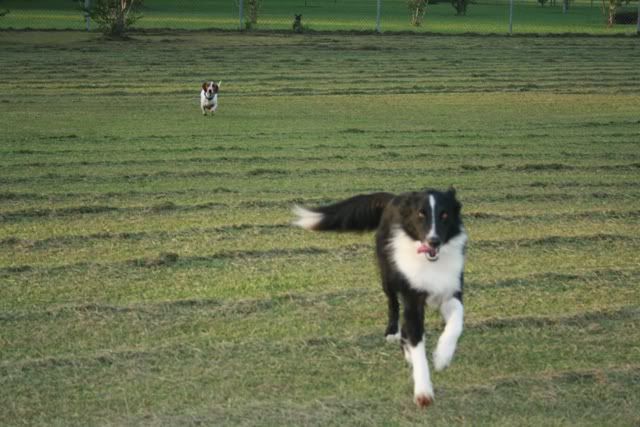 Well hello little feller!