Same shelter as Freya. Owner surrender.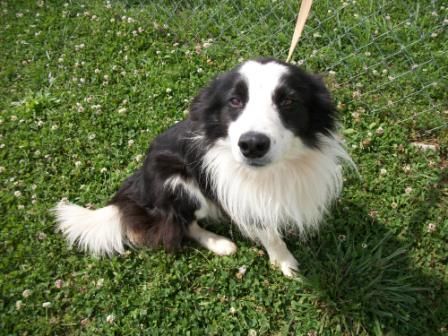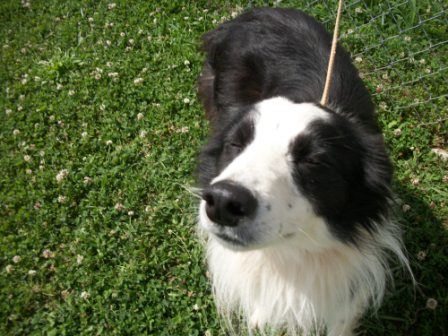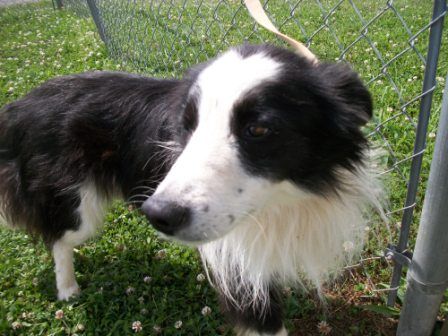 http://www.petfinder.com/petdetail/23211851
My name is Blake and I love to chase things. I need a home with lots of room to run and play. I was breed to be a dog that rounds up things, but my last owner did not like me trying to round up the street traffic. All I need is some training and patients from you and I know I would make the perfect pet for you. Come give me a home please! Don't delay, contact us if you see an animal you wish to adopt. Time is of the essence ! Shelter is open Tuesdays-Fridays from 10:30 to 4:30 and Saturdays from 10:30 to 1:00. Closed Sundays and Mondays. Shelter is rescue friendly, 270-887-4175. Thanks for helping our animals! Adoption fees are $49.00 for puppies/dogs If the animal you wish to adopt is spayed or neutered, the fees are reduced!
Christian County Animal Shelter
2935 Russellville Road (Highway 68 East)
Hopkinsville, KY 42240
Phone: 270-887-4175, Email:
ccas@mchsi.com