So, one of my other roommates brought up her staffie for the weekend. Her name is Tiloula and she is too funny. (and very stubborn, and a bit of a bitch to other dogs, lol.) Another one of my roommates (the one with the Great Dane, is dog sitting for a golden puppy) Its a little chaotic in the house... but a ton of fun.
We decided to bring all the dogs to the dog park for a bit this afternoon, so here are some pictures;
Harley;
Tiloula;
Hiedi; ( new friend at the dog park)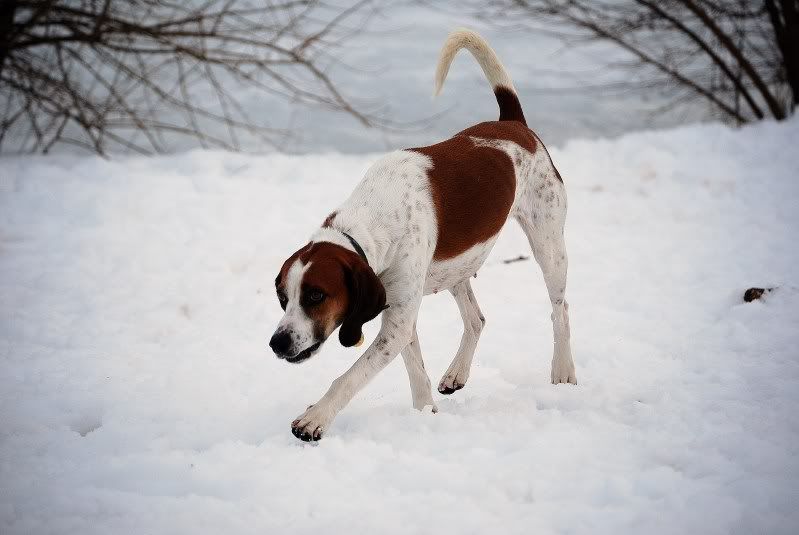 Brynne; (the puppy my roommate is dog sitting for. She stayed on the leash because we were afraid of her getting hurt with the big dogs playing so rough)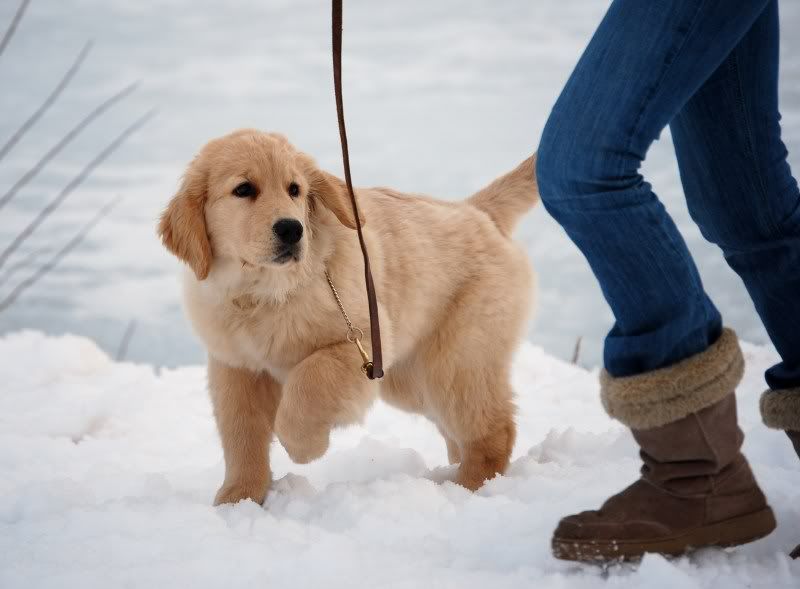 Oh, and Envy;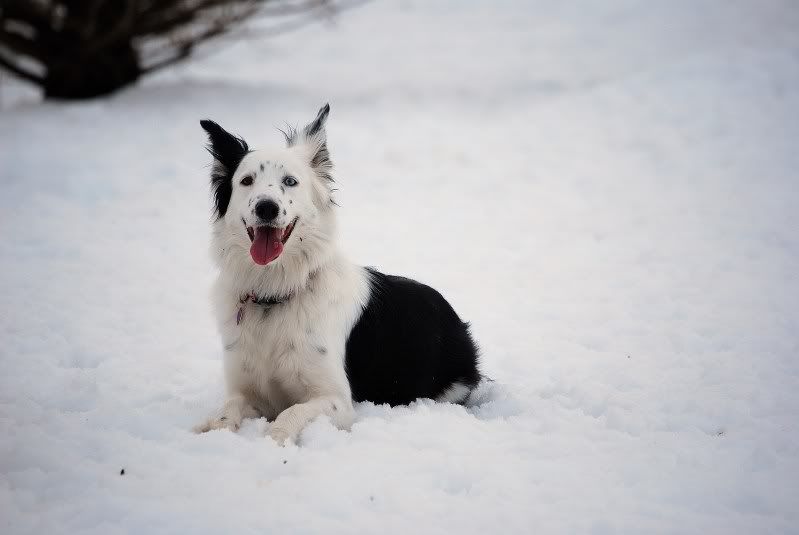 And now for the manyyyy pictures;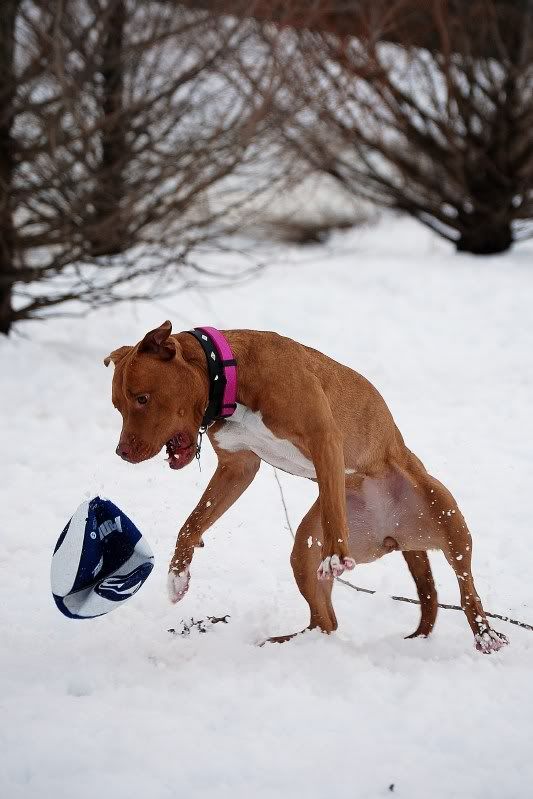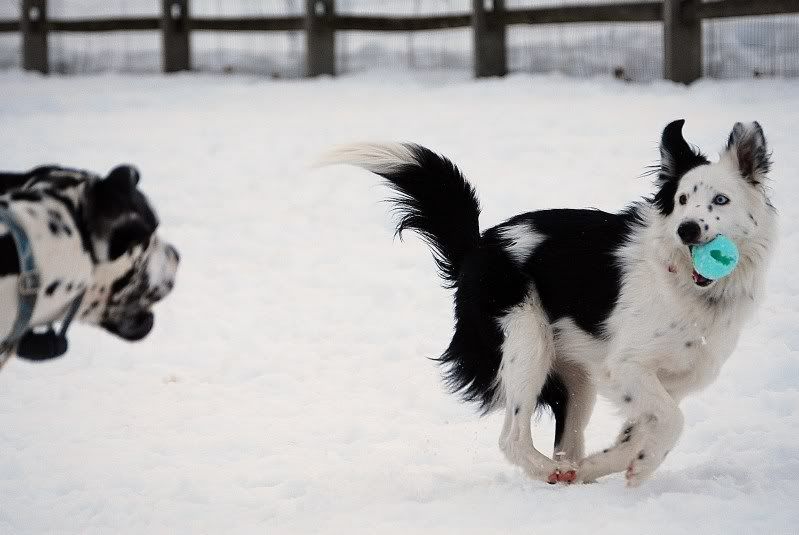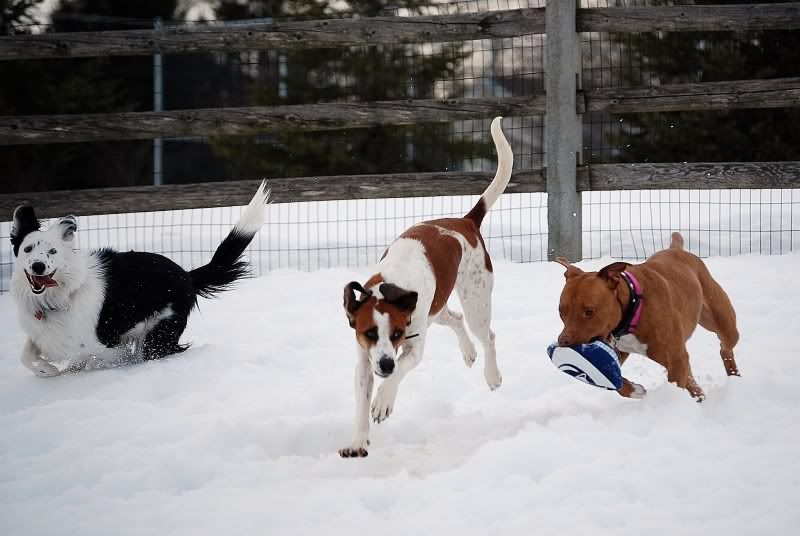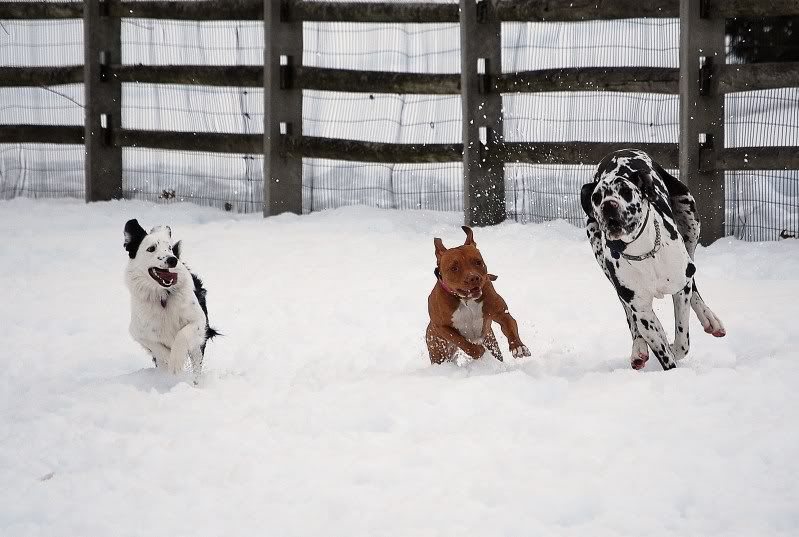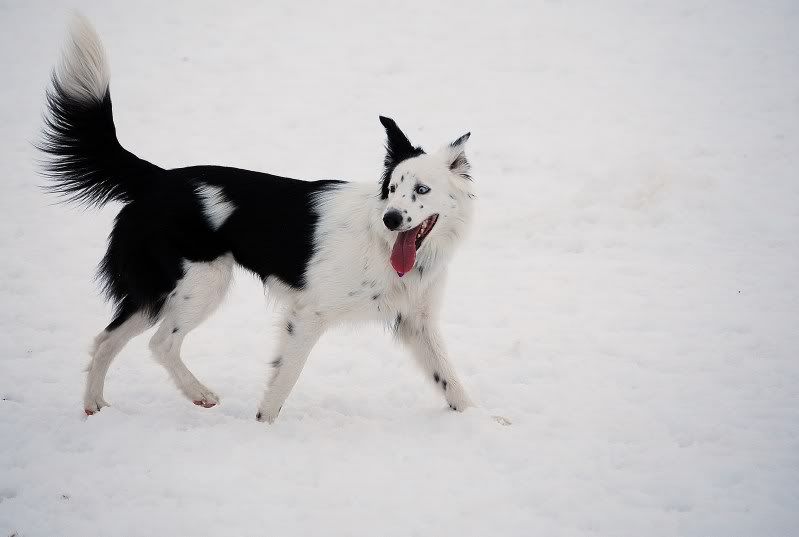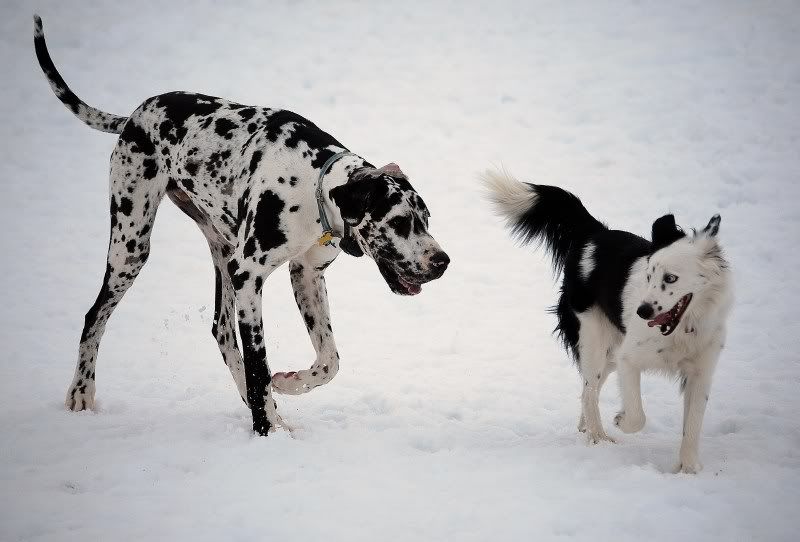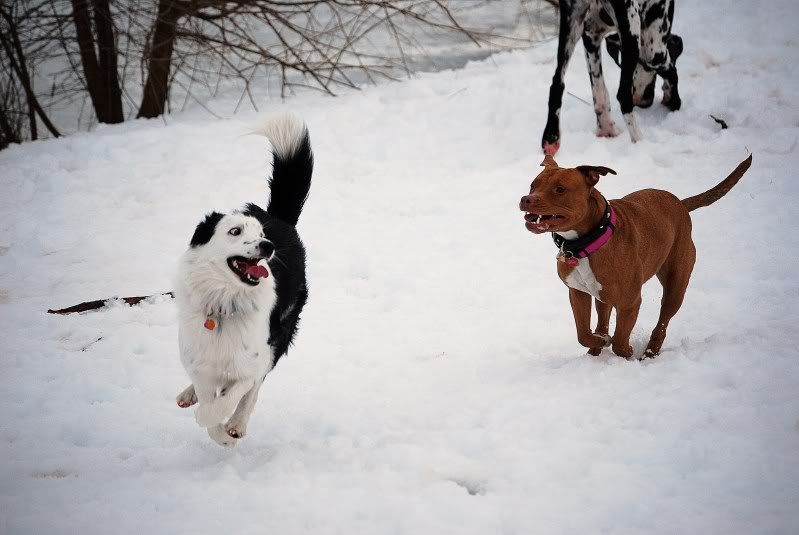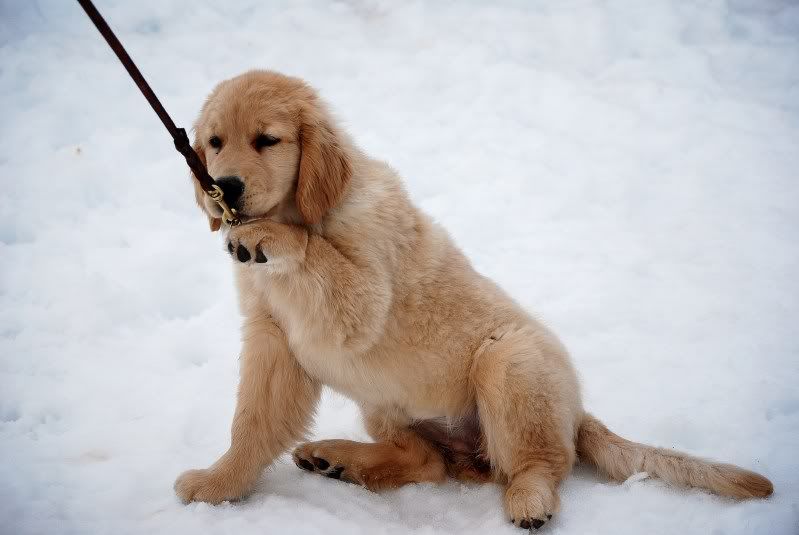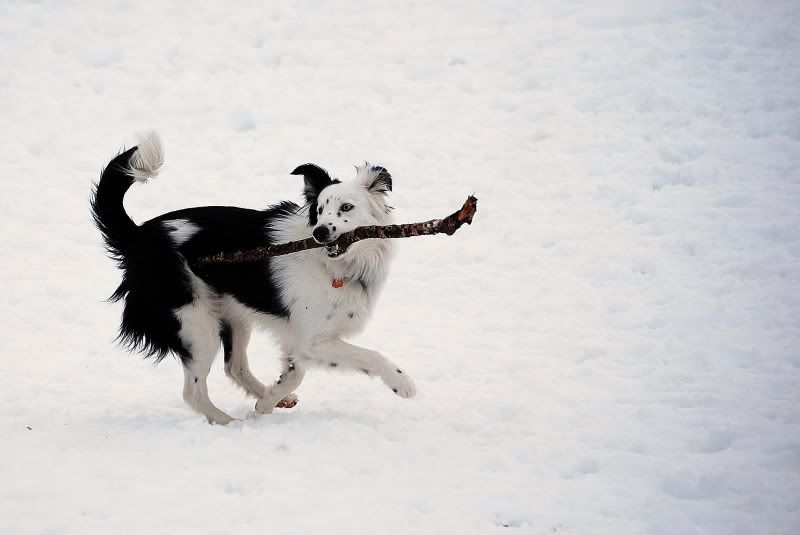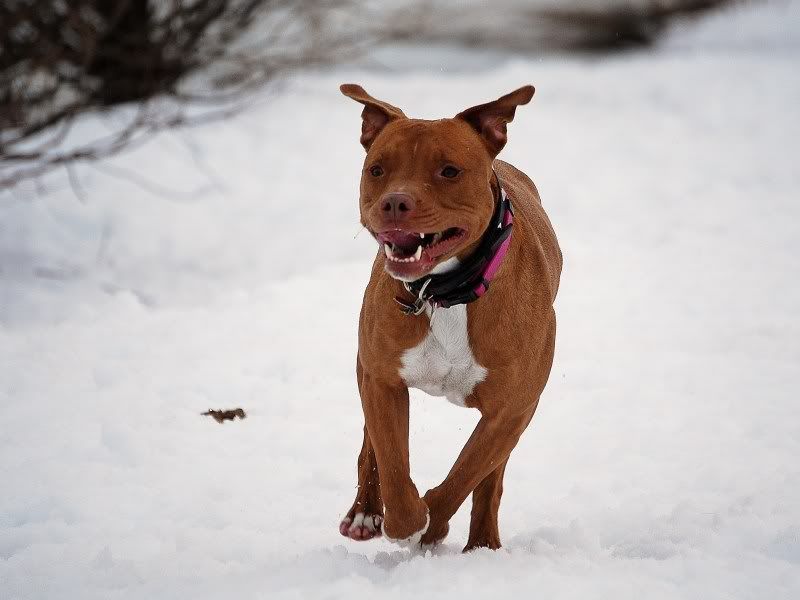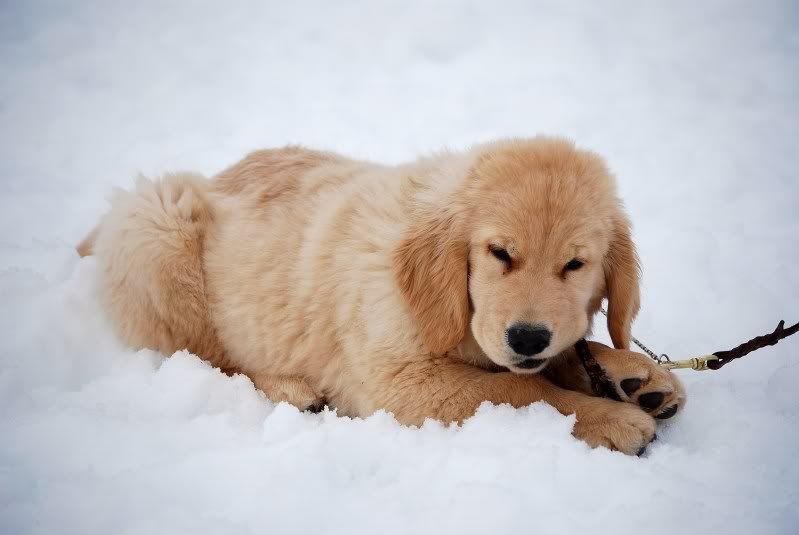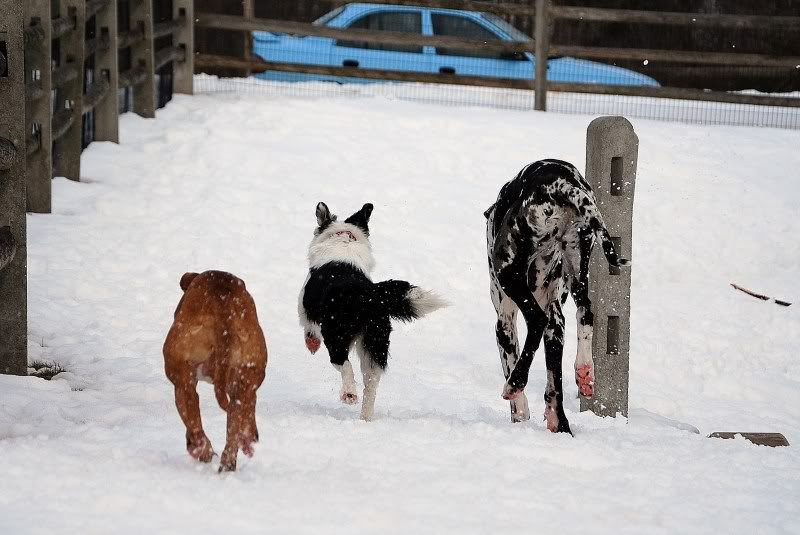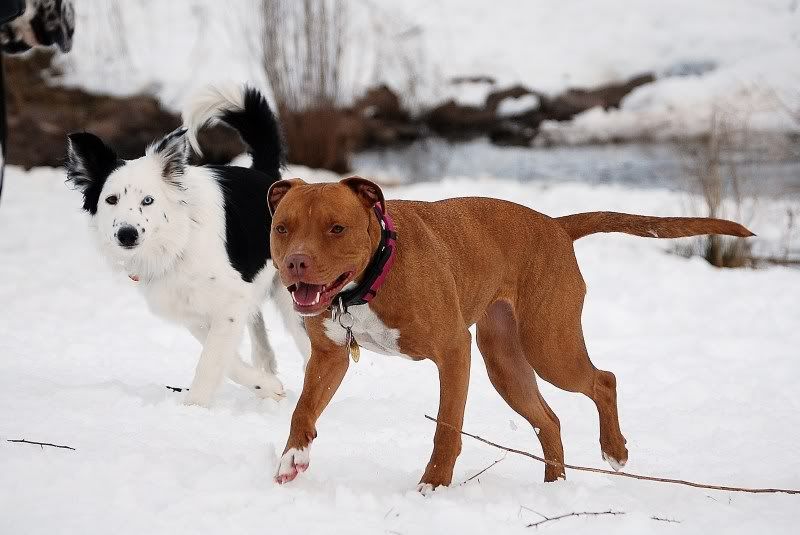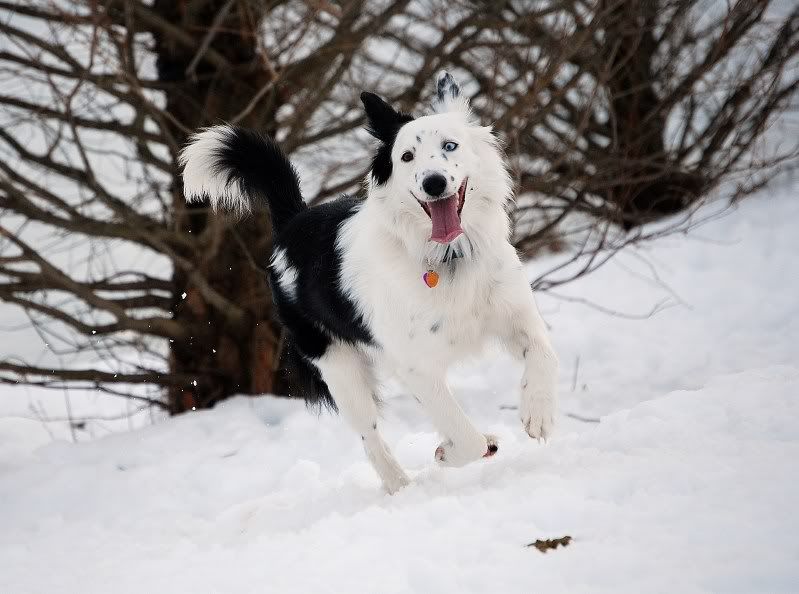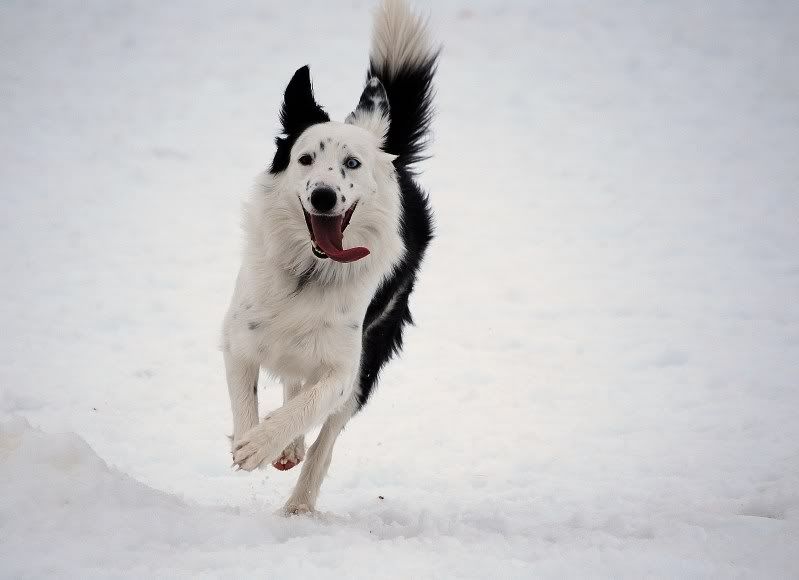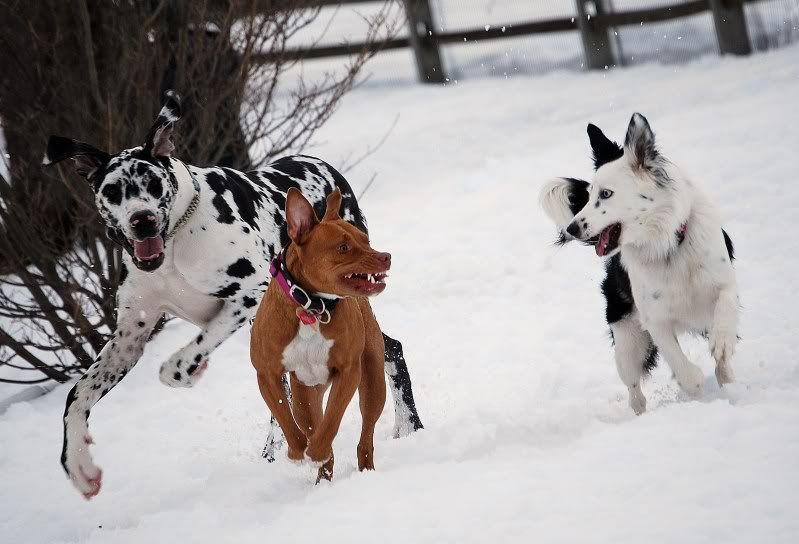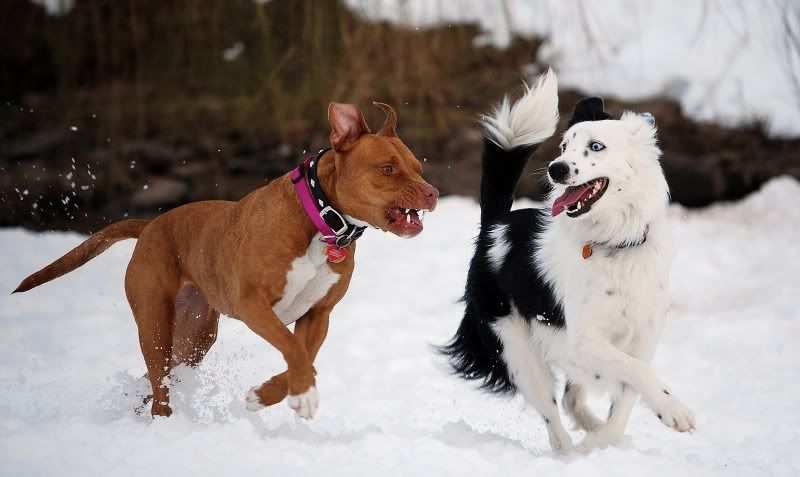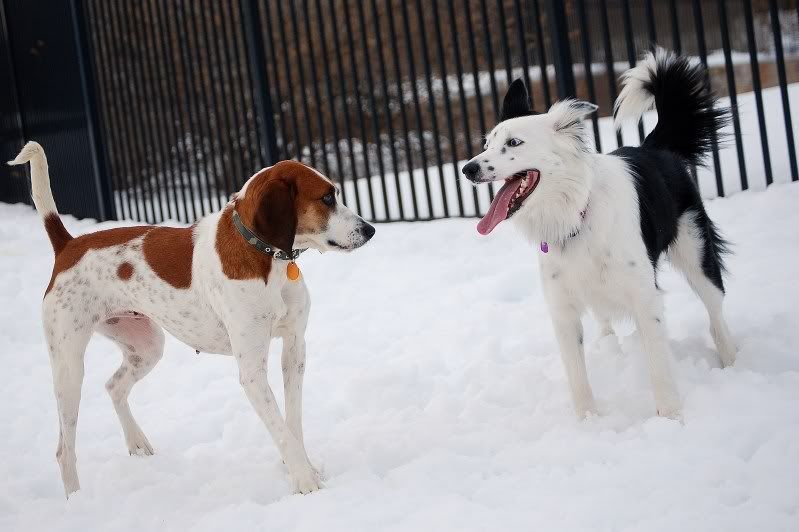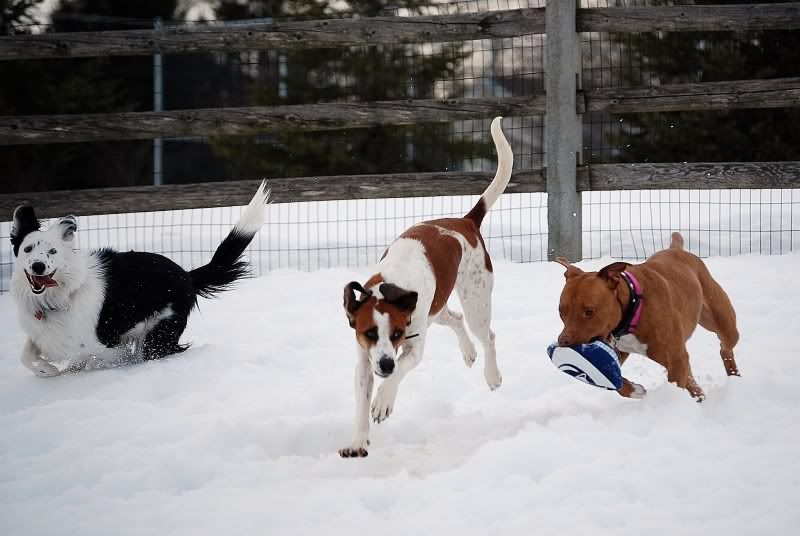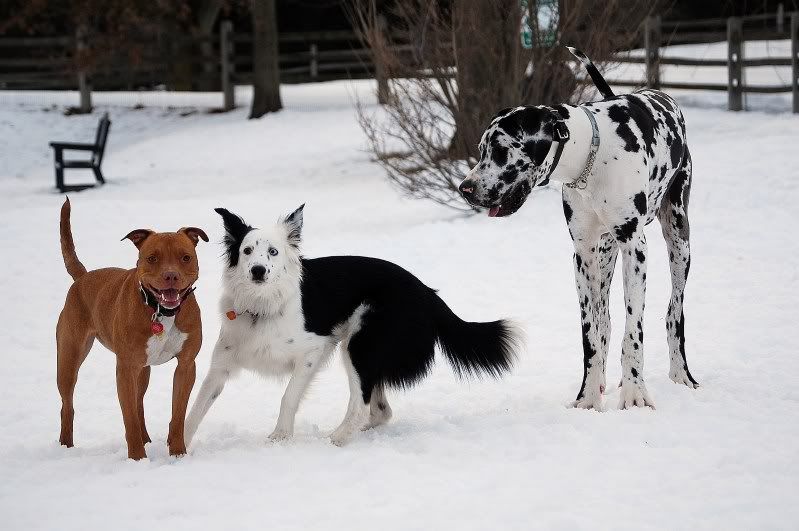 sad that we left lol.
Sorry for the picture overload