Well, here we go again with Cullman! My evaluator there is going to check their status for me on Monday and get me a picture of the mom. She has a listing but currently has no picture. They're listed as Aussies but look BC, will have to wait and see what mama looks like. Will post pictures of mom as soon as I get them and statuses of babies.
Mom is available today and puppies not till 3/17. I am pretty sure Cullman has a quarantine process for puppies. I'll double check.
MOM
http://www.petfinder.com/petdetail/22343460
Hello my name is SOFFE and I am a stray here at the Animal Shelter. I am here with my litter of 3 males and 3 females. I currently weigh . I hope my family comes to claim me but if not I will be put up for adoption on 03/03/12 at 10:15 AM.
KATI
(my favorite - I want to eat her face it's so cute)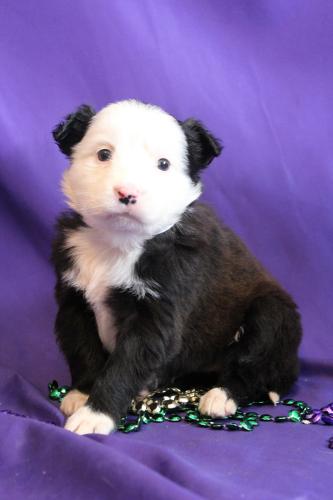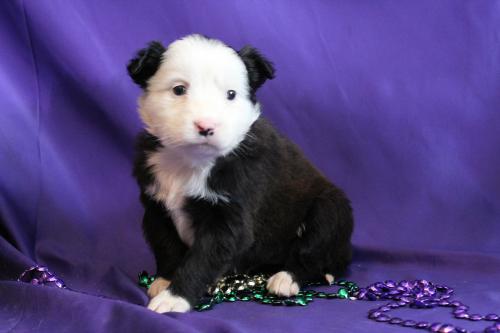 http://www.petfinder.com/petdetail/22343495
BELLA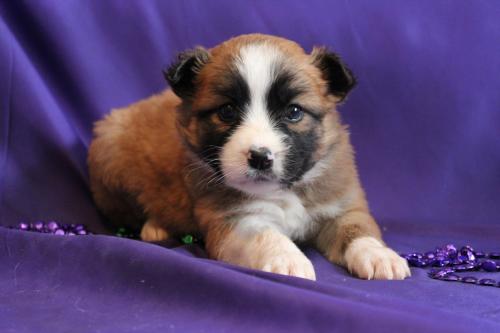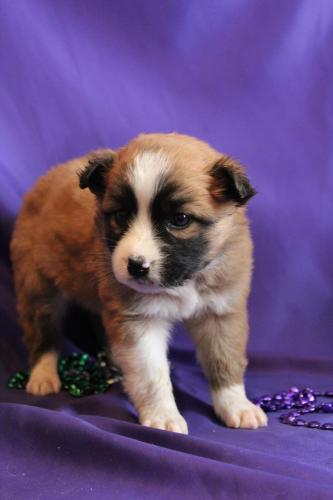 http://www.petfinder.com/petdetail/22343486
MAJESTIC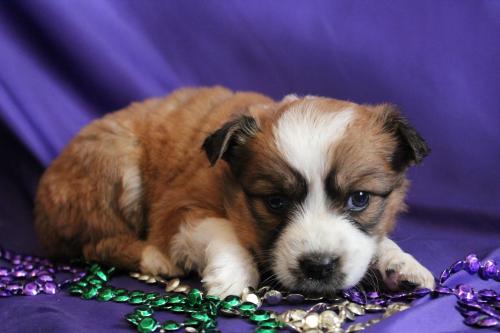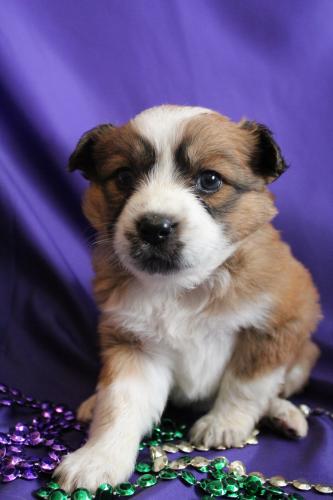 http://www.petfinder.com/petdetail/22343475
ADIDAS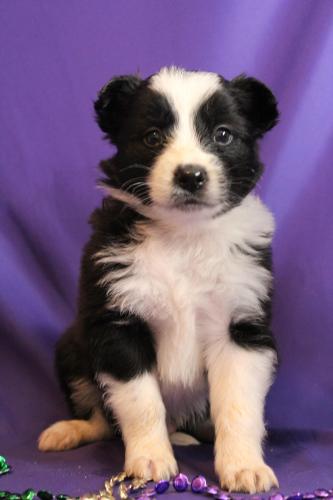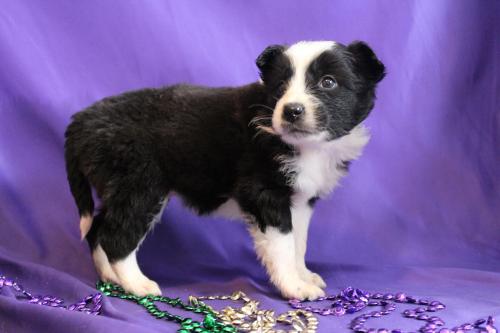 http://www.petfinder.com/petdetail/22343518
HOLLOWAY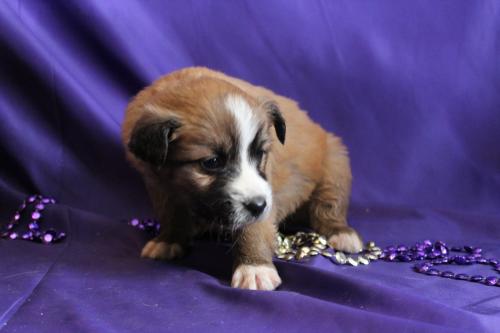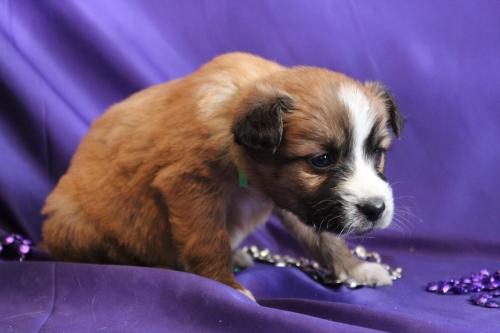 http://www.petfinder.com/petdetail/22343590
CARHART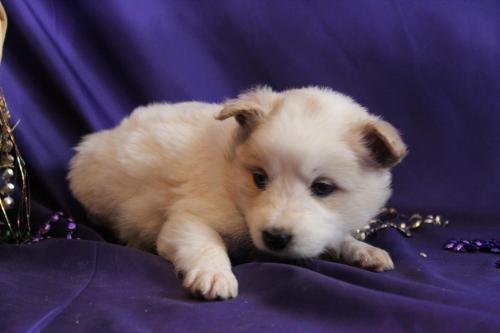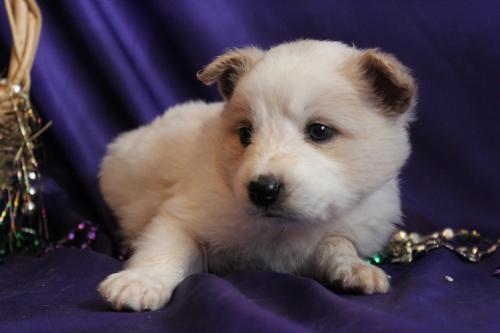 http://www.petfinder.com/petdetail/22343509