This morning Jersey and I and Warp Factor (flyball) went for a walk. It turned out to be a really nice day, and all of the dogs got along well. We saw Jersey's brothers and boy, she's small compared to them! Without further ado, here are the photos.
This is Cosmo (previously known as Elmo), Sally's first rescue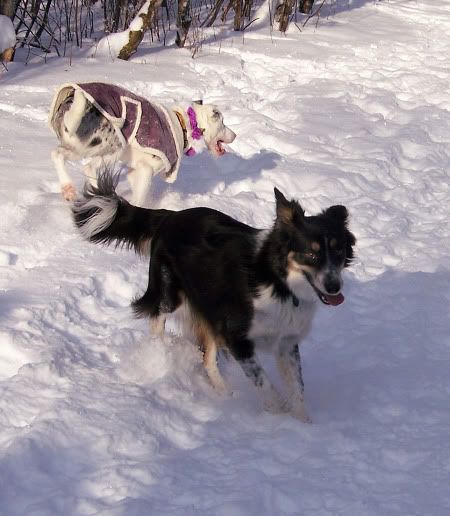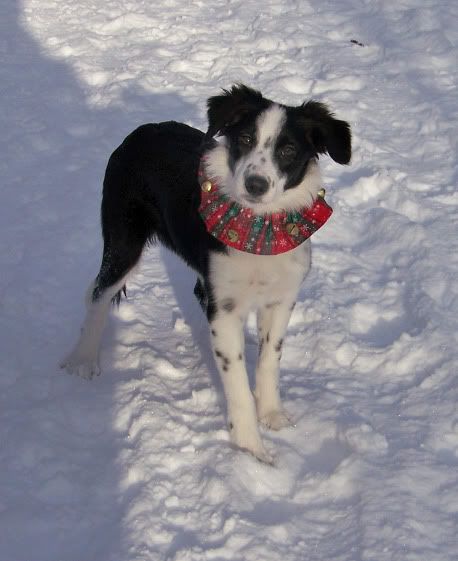 Derby (Jersey's brother) getting ready to herd Frodo
Late arrivals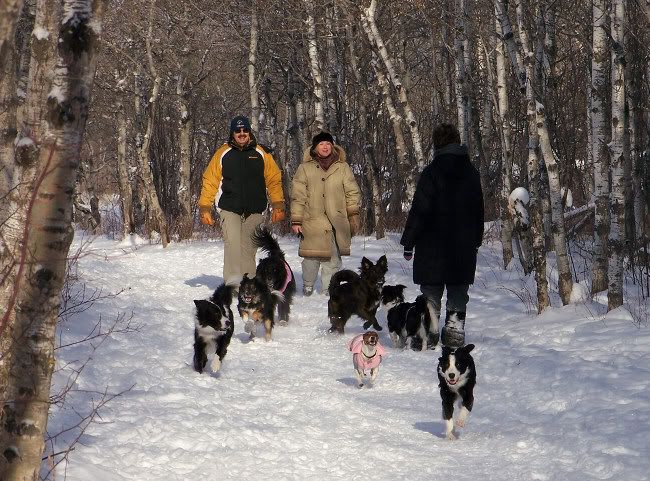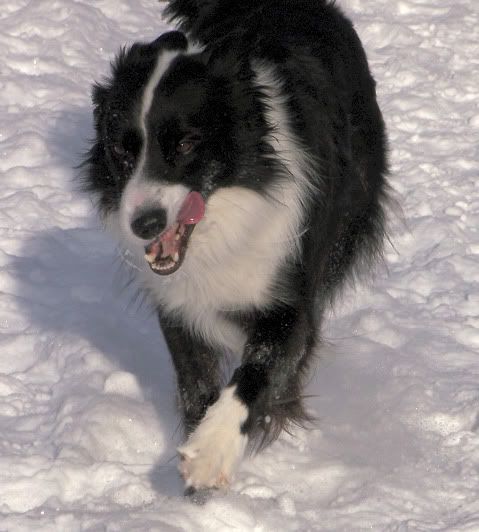 Auzzi! I love this dog
Derby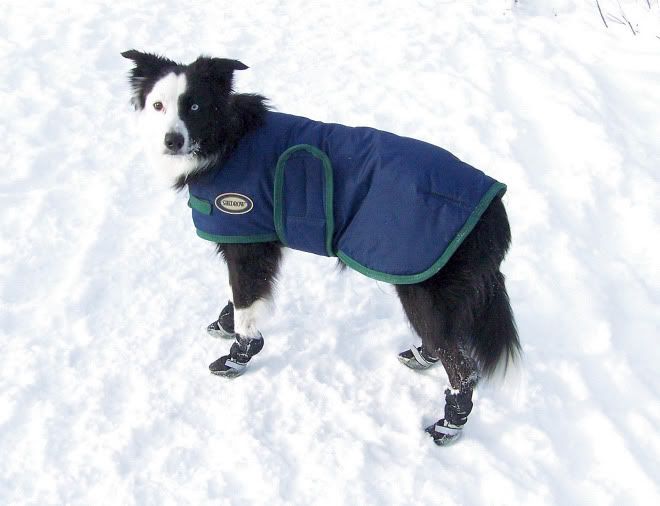 Fly and Ace (b&w, Jersey's other brother)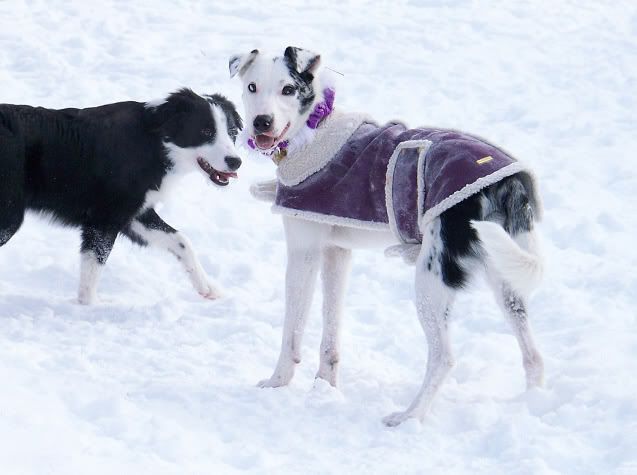 Sibling stand-off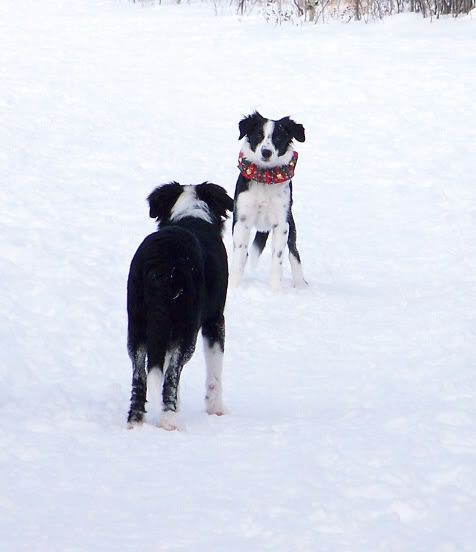 Ruby and Muna
Freckles showing off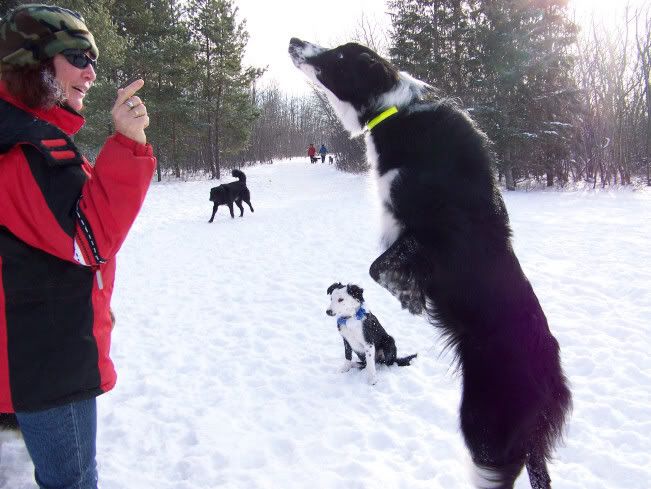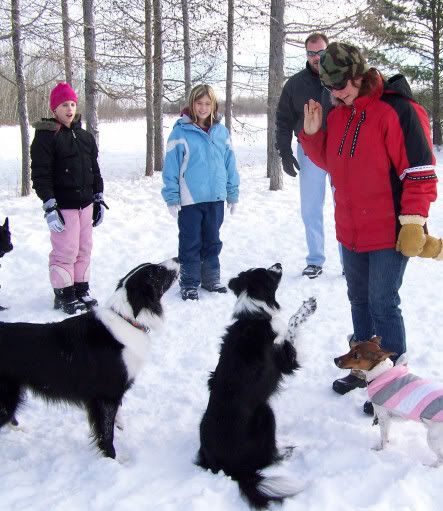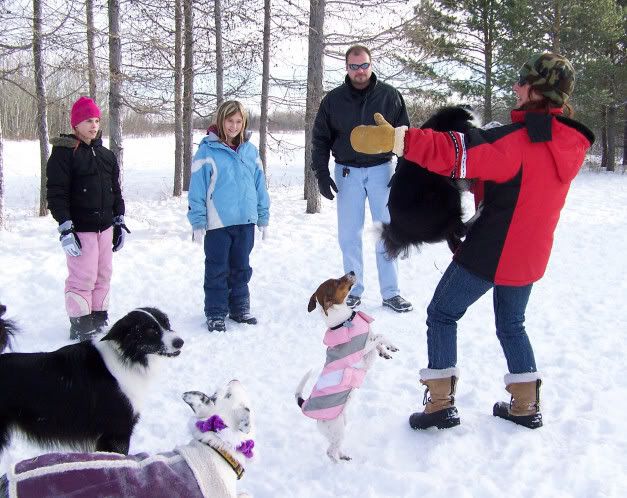 Kentucky babies group photo at 5.5 months old (minus the other baby girl)!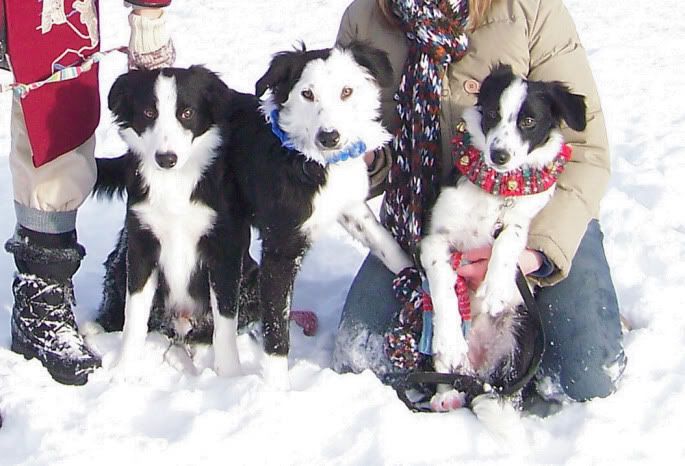 Thanks for looking!